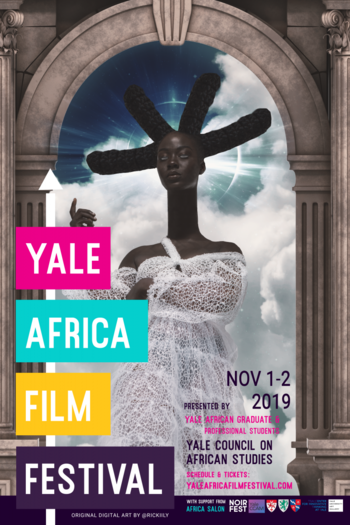 The Council on African Studies is hosting its second film festival highlighting forward-thinking films from the African continent and it's diaspora. The festival sought films with visionary stories and new narratives which re-frame African experiences and
identities through innovative, future-facing, empowering lenses. These films will acknowledge and honor authentic cultural histories and indigenous languages while reshaping internal and external perceptions of the continent's diverse nations. 
Films to be screened include Sippy Chadha's Subira, Kenya's official nomination for the 92nd Academy Awards (Best International Feature), 
Peau de Chagrin by Congolese musician and director Baloji, To Be Free by Adepero Oduye (Twelve Years a Slave, When They See Us), White Colour Black by Joseph Adesunloye and Supa Modo by Likarion Wainaina. Oduye, Baloji, Adesunloye and Wainaina will be in attendance for Q+As.
Official Selections
To Be Free
In a tiny after-hours club, Nina Simone finds a way for one moment to be free.
Link to trailer here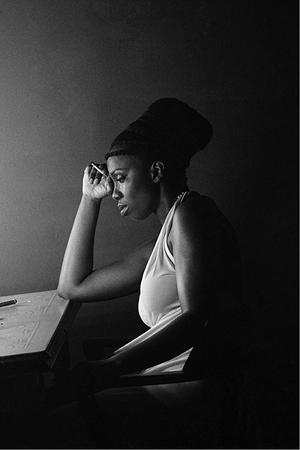 Peau de Chagrin/ Blue de Nuit
A dreamscape of electric hues and intriguing characters, Peau de Chagrin / Bleu de Nuit follows a bride and groom during the hours leading up to their wedding. Drawing on Pygmy culture and its visually rich wedding rituals, Baloji emphasises the pain felt by the lonesome character waiting at the altar and transforms a conventionally celebratory occasion into a harrowing betrayal. Peau de Chagrin / Bleu de Nuit is an aesthetic triumph; vibrant, atmospheric and undeniably compelling.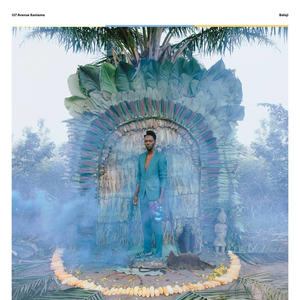 White Colour Black
Leke, a young successful photographer living a hedonistic lifestyle in London, has  been estranged from his father for many years. He hasn't returned to Senegal since his  childhood. When his father becomes ill and suddenly dies, Leke has to make the journey back to bury his father and to rediscover a culture he has long forgotten.
Link to trailer here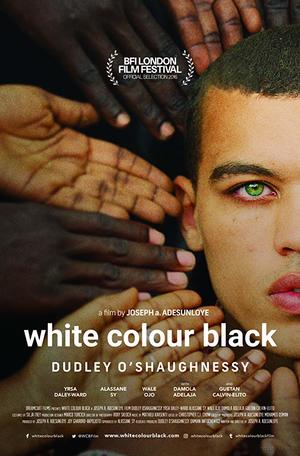 Supa Modo
Jo is a young girl living in a small village in Kenya. It's her dream to become a super-heroine, but unfortunately these ambitions are hindered by her impending terminal illness. As an attempt to make her desires possible the whole village is plotting a genius plan with the goal to make her wish come true.
Link to trailer here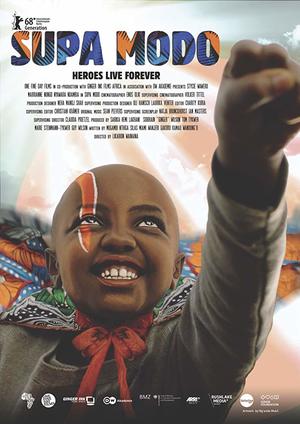 Subira

 
Subira is a free spirit, a young Muslim girl born to be in the water. She loves to swim and go fishing with her father – much to her mother's dismay. In her element in the ocean, Subira dreams of swimming competitively, as the boys do. But when her father dies in a boating accident, suddenly she's not allowed to swim at all anymore. Subira now finds herself firmly in the clutches of her traditional mother, Mwana, whose single-minded aim is to arrange a good marriage for her daughter. Though matched with the sensitive, progressive-minded Toufiq, marriage does not quell Subira's longing to swim and her problems are just beginning.
Link to trailer here