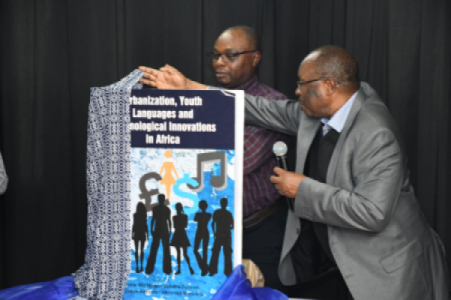 Kiarie Wa'Njogu's new book, Urbanization, Youth Languages and Technological Innovations in Africa (2022) was launched after World Kiswahili Language Day on July 7, 2022. Twaweza Communications and the Council on African Studies sponsored a Symposium on July 8 to engage with the book.
The Council was represented by Dr. Kiarie Wa'Njogu, the Director of the Program in African Language at Yale.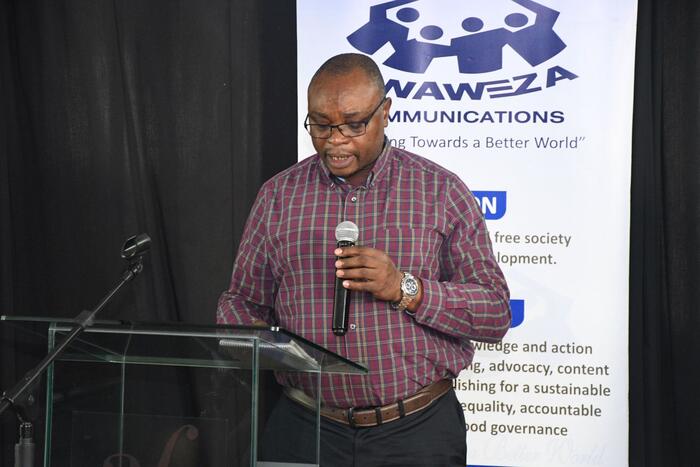 The presenters discussed how Kiswahili is used by the youth in Kenya and the extent to which Sheng – an urban linguistic variety which blends Kiswahili, English and other languages – is a marker of identity. Other topics related to children's literature, poetry, and the changing trends in fictional writing. There was a deliberate focus on Kiswahili in Kenya, which has the most vibrant book publishing industry in East Africa.
The book is a product of a conference that had been held at Yale University. The chapters focused on the regions that are part of the African Language Program, and on the emergent language variants that are accompanying African urban sprawls. The aim of the book is to inform the general public and African policy-makers, and to remedy th exclusion of the youth who speak these languages from opportunities for upward mobility.