Monday, April 16, 2018 - 12:00am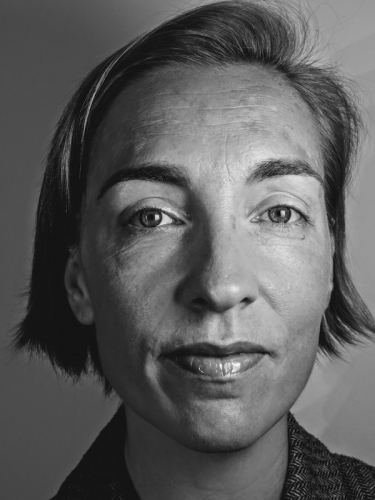 The Whitney and Betty MacMillan Center for International and Area Studies at Yale has given its Director's Award to Louisa Lombard, Assistant Professor of Anthropology.
Lombard is a cultural anthropologist who studies African borderland areas where the state is largely absent, and a range of actors govern. Her research locales, primarily the remote and little-populated eastern reaches of the Central African Republic (C.A.R.), are further marked by violent histories that continue into the present. Her main fieldwork interlocutors are among the region's men-in-arms, such as anti-poaching guards and rebels.
A recipient of a Wenner-Gren grant, a National Science Foundation Senior Scholar Award, and a Harry F. Guggenheim Foundation research grant for her project, "Ethics in Wars of Protection," Lombard is exploring how military peacekeepers understand themselves as ethical actors. "Peacekeeping has become the signal means of conflict mitigation in the world, and it has recently undergone radical shifts," says Lombard. "No longer just keepers of signed peace agreements, peacekeepers today are asked to enforce and protect in the midst of ongoing hostilities — effectively, to participate in war and be impartial. The Director's Award will amplify the collaborative and wide-ranging aspects of this research by hopefully involving students in both field and archival research, and by expanding the geographical and historical terrain it covers."
The MacMillan Center Director's Award was established in 2005. The Awards are for non-tenured Yale faculty who receive certain distinguished individual grants, prizes, or fellowships for international research. In addition to recognizing these junior faculty members' accomplishments, the Director's Awards are intended to enable them to enhance their future research. Recipients are appointed Research Fellows at the MacMillan Center and receive research funds of $5,000 per year for two years.
For more information about the MacMillan Center and its Director's Award, visit https://macmillan.yale.edu/.