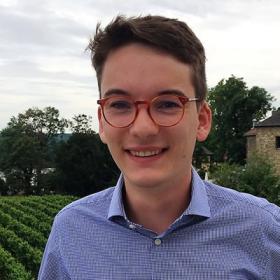 Otis Illert holds a BA in International Studies from Leiden University in the Netherlands. Prior to his enrollment at Yale, Otis has spent several months travelling across the eastern and southern parts of the African continent. Furthermore, he has worked and researched in both Kenya and Zambia. In Kenya, while working at a small NGO, Otis carried out research on the impact of individual solar lighting on household budgets and children's educational performance. In Zambia, he helped create and realize a social corporate responsibility department for a German agriculture business. At Yale, he is particularly interested in the Cold War history of East Africa and the relations with First and Second World countries. Through support of the Lindsay Fellowship for Research in Africa, Otis spent parts of his summer researching in the Tanzanian National Archives in Dar-es-Salaam for his Master's Thesis. He has been awarded a merit fellowship of the MacMillan Center and hopes to pursue a PhD in History upon completion of his Master's program.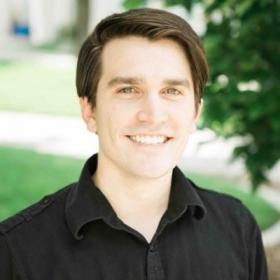 Garret Nash graduated from Brigham Young University in 2016 while double-majoring in Socio-Cultural Anthropology and French and a minoring in African Studies. Garret's interest in African Studies began while he served a two-year religious mission in Cameroon and the Republic of Congo. Since that time, he has returned to Africa on multiple occasions to conduct research in Uganda, Rwanda, and Tanzania. His senior thesis in anthropology, entitled "Strangers in a Strange Land: Social Conflict among Urban Refugees in Kampala, Uganda", was published in the 11th Volume of the Journal of Qualitative and Ethnographic Research. Other publications are currently under review at other academic journals. At Yale, Garret's thesis focuses on how religious groups of Cameroon discuss contemporary conflict, analyzed in the context of social cohesion and national identity. Garret is a Benjamin A. Gilman International Scholar and current recipient of the Foreign Language and Area Studies Fellowship.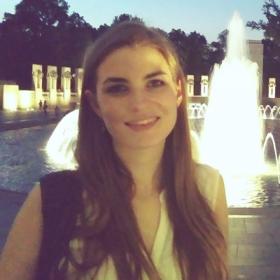 Mairead MacRae graduated from the University of Glasgow with a BA in English Literature and History in 2015. She first developed an interest in the history of independence movements in sub-Saharan Africa while studying classes in the African and African Diaspora Studies department at Boston College, which she attended during her junior year. This interest is reflected in her present work at Yale, where she is exploring how grassroots cultural movements responded to the changing intellectual, social and political ideas which gained traction alongside, and because of, these movements. She is currently conducting research into how Zamrock (a genre of rock music popular in Zambia during the 1970s), and its attendant cultural scene, engaged with discourses of decolonization, progress and globalization in the postcolonial space.